An ace in the hole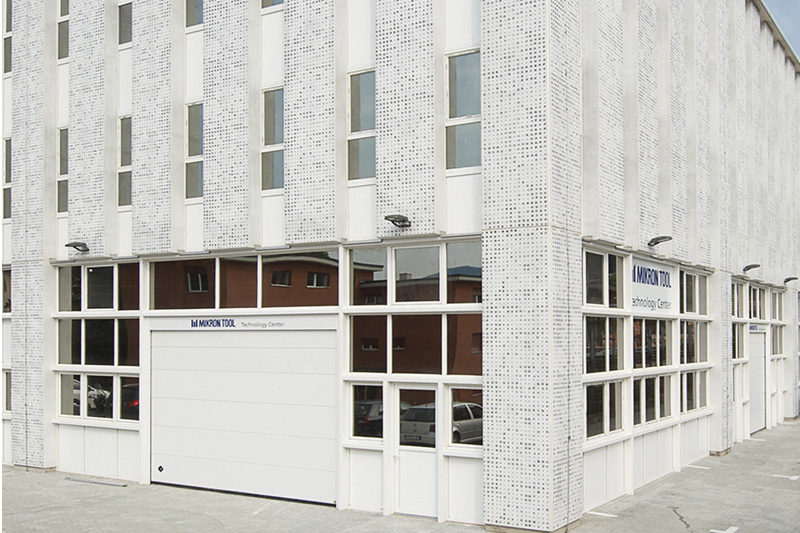 Over the years, the development department at Mikron Tool has expanded from a single CNC machining centre for in-house tool tests into a comprehensive top-class technology and customer project centre. Today, an R&D team of eight people are actively shaping the future of machining; tool specialists, engineers, project managers and programmers working in close cooperation with Sales, Production and Technology.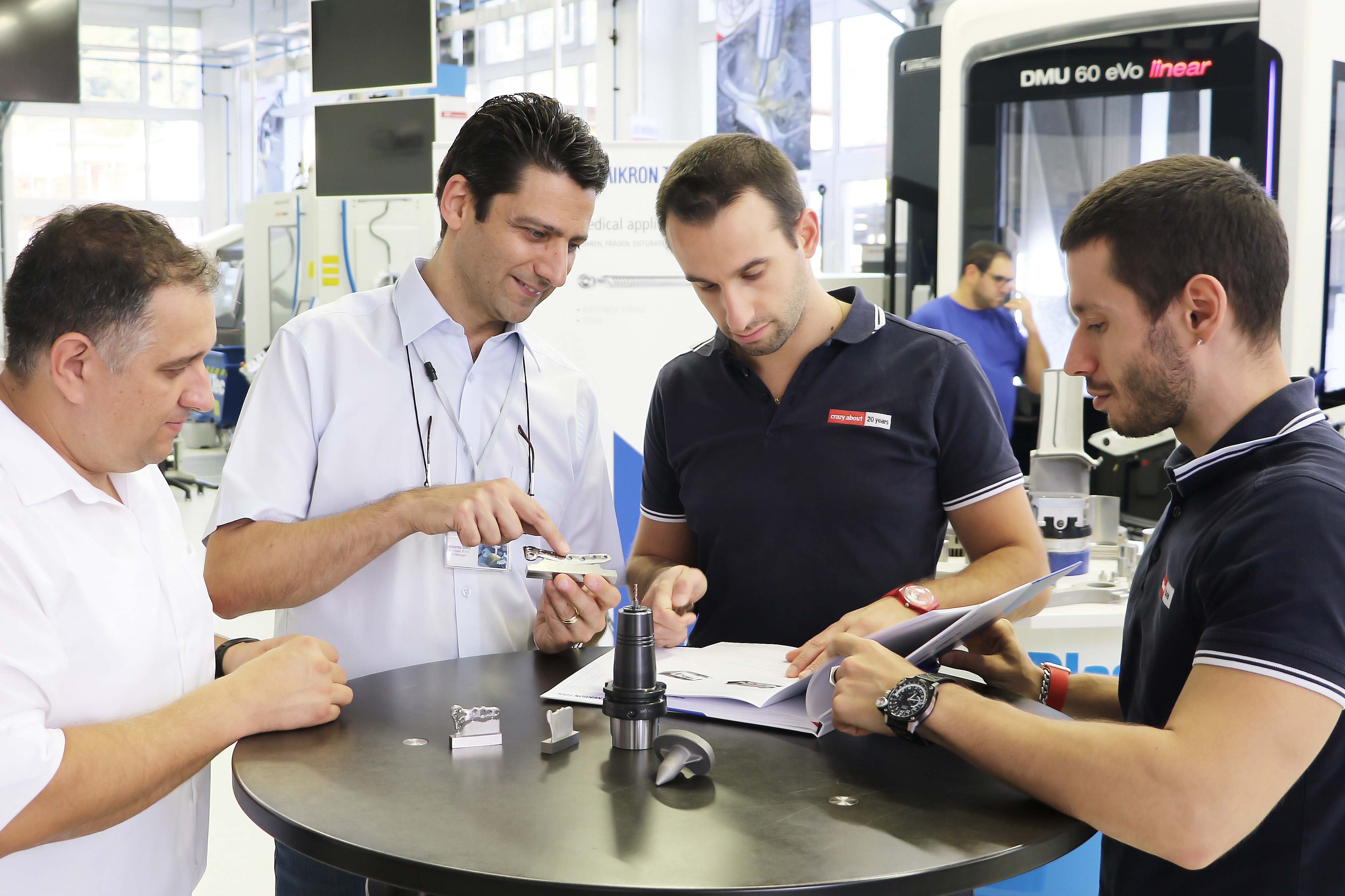 The challenges are varied, the focus is on milling and drilling stainless steel, titanium, heat-resistant alloys (Inconel, Hastelloy, etc.) and cobalt-chromium alloys. These are materials generally used in industries such as aeronautics, MedTech, watchmaking or other demanding areas.
Market and technology trends: What else is involved besides machining?
Important tasks of the R&D team are knowing the market, the existing products and possibilities, closely following developments in machining technology and sharing these with all areas of the company. Only those at top of their game in this area can develop the right products and solutions for the customer.
Developments: Where the future's happening right now
Like everywhere else, Mikron Tool is developing new products, both at the conceptual level and during discussions. This means even the craziest ideas can be proposed, because that's the only way to create CrazyTools.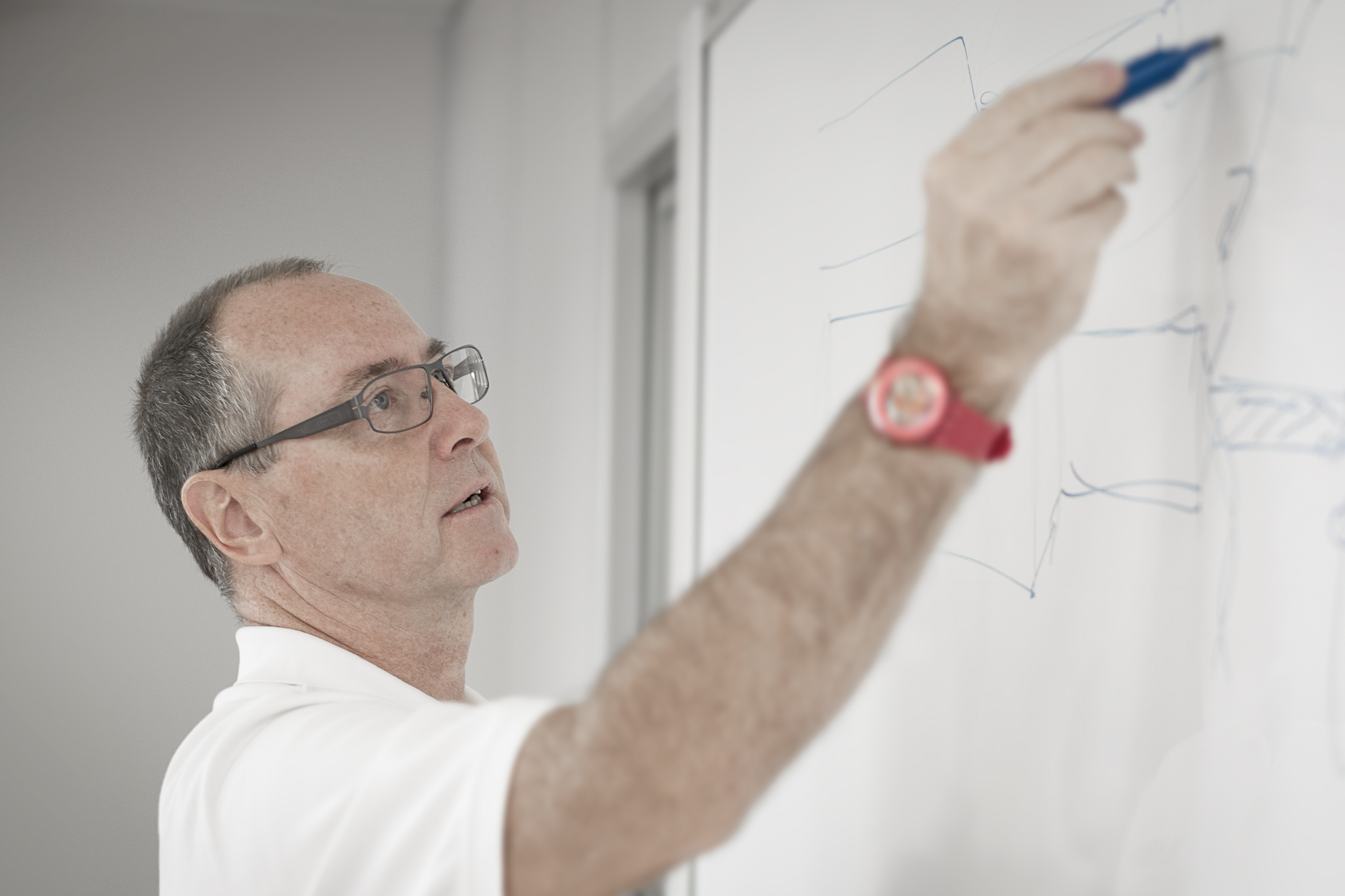 But nothing is left to chance: Each newly developed tool is tested in real situations and is only ready for market launch when everything is in place: application parameters, process stability, tool life. 
The tasks of the development team also include continuous adaptation of the existing product range of CrazyTools (e.g. milling tools and drills with internal cooling) to the latest advances in machining. This means incorporating new coatings, new carbides or new grinding methods into product improvement, so that a product from Mikron Tool remains up-to-date years after its launch.   
Customer projects: More than tools
Testing new milling tools and drills for stainless steel before they are used in series production or resetting parameters to reduce cycle times; improving service life and performing tests to calculate the costs per workpiece; developing entire projects including programming and prototypes. To achieve all this, a production plant rarely has free capacity on its machines or employees who can devote themselves to these tasks. These are just two of the reasons for getting Mikron Tool on board as a partner. More about CrazyService Products here.
A reliable partner: DMG MORI
Mikron Tool's has cooperated successfully with machine tool manufacturer DMG MORI for several years. The partnership became official in 2019 with the inclusion of Mikron Tool in the DMQP program (DMG MORI Qualified Products).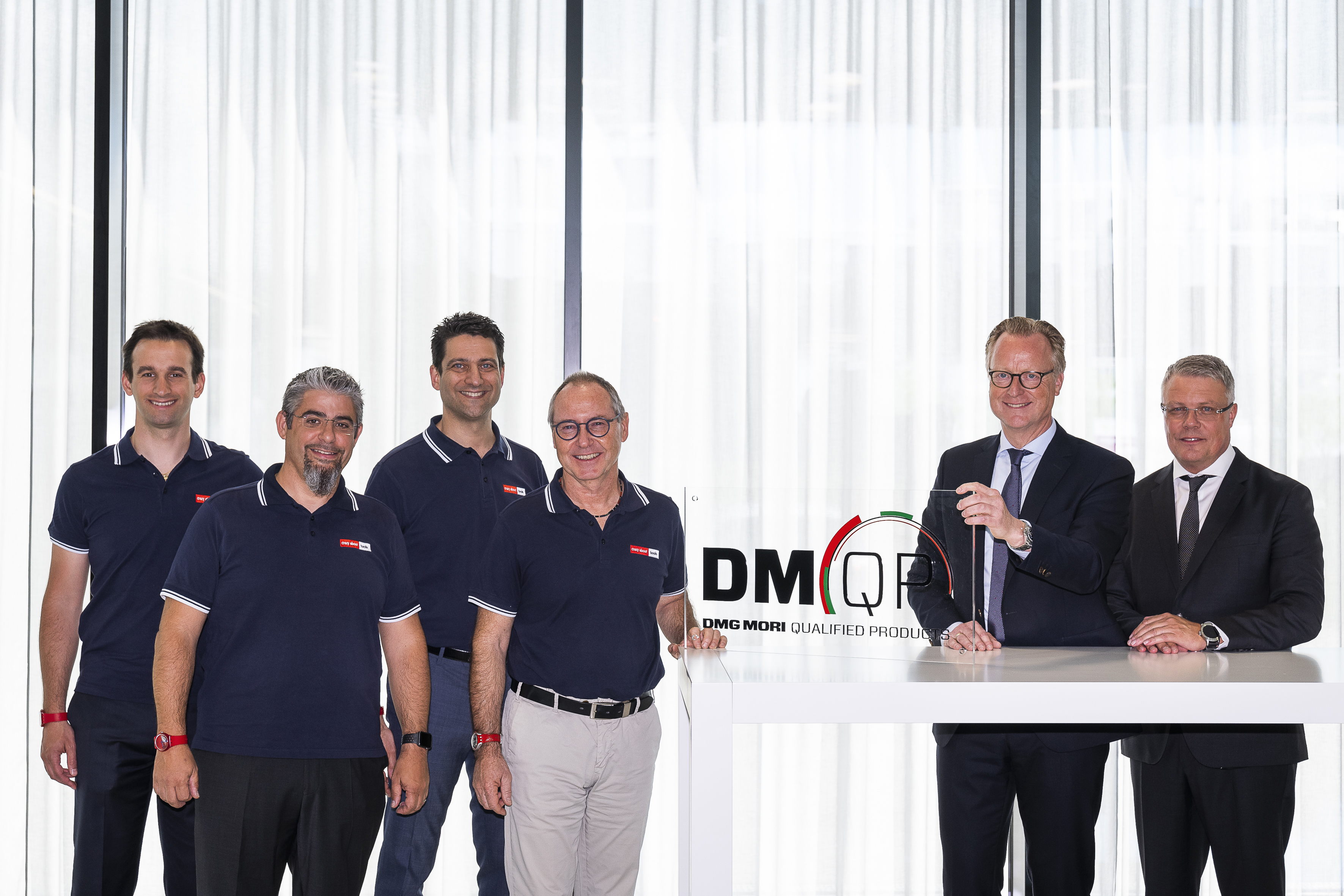 This close cooperation covers areas such as the medical technology sector and other segments processing materials that are difficult to machine. The intensive exchange of technology and experience specifically benefits the customer, because the dual expertise (machines and tools) enables significant productivity gains for customer projects. Equipping the Technology Center with various machines from DMG MORI (CNC machining centres, automatic lathes and turn-mill centres) offers the customer the advantage that their tests can be carried out on the most suitable production machines. This means that the results are 1: 1 transferable.  
Training and Events: Investing in the future
Regular training of employees, sales partners and customers is part of the remit. Internal and external courses, events and technology days on a wide range of topics are held in appropriately equipped premises or right in the machining environment.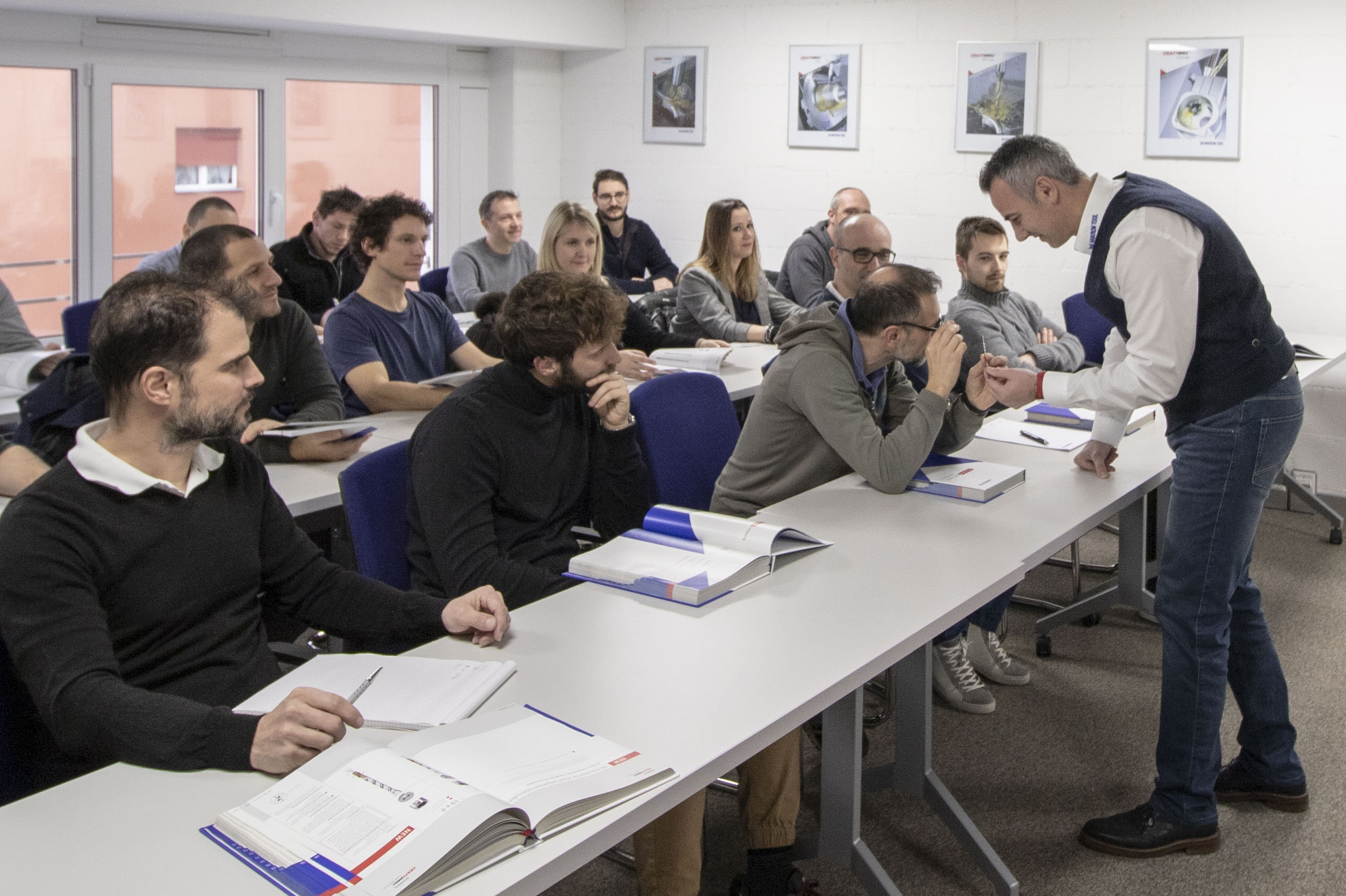 On the one hand, sales partners receive training from specialists at Mikron Tool on technical solutions or new products so that they are then able to offer competent advice to customers.
Equally important is regular training of its own employees. Because they always need to be at the cutting edge of technology, and not just in terms of tools. They need to know all the factors involved in successful machining: coolant, tool holders, materials, clamping equipment, etc.
On technology days, the specialists (often with other partner companies in the field of machining) impart their knowledge to interested participants. For example, on the subject of "efficient machining of stainless steels" or "the latest developments in the field of micro milling".
Practice is the focus of every training course. Each theoretical part is followed by concrete examples directly related to the machine tools. Because here too, a picture is worth more than a thousand words.