Global and close to the customers
The center of our activities is in Agno, in southern Switzerland. Also a known vacation spot on a beautiful lake with a very mild climate – it is here where we manufacture our high-precision tools, where we are testing new applications, where our new products are created.
Worldwide we are present in four different locations with our own subsidiaries and a network of representations covering all important industrial areas. 
Agno - Switzerland
Production, research & development, administration, sales and technical support, stock:
In our main office with 110 employees, we develop with new ideas marketable products, define the standards and decide on investments. The main part of our tool production is here; here we make prototypes and customer trials. We support from here a large part of our customers and partners in Europe and Asia and ensure the smooth logistical process from the offer and up to the delivery.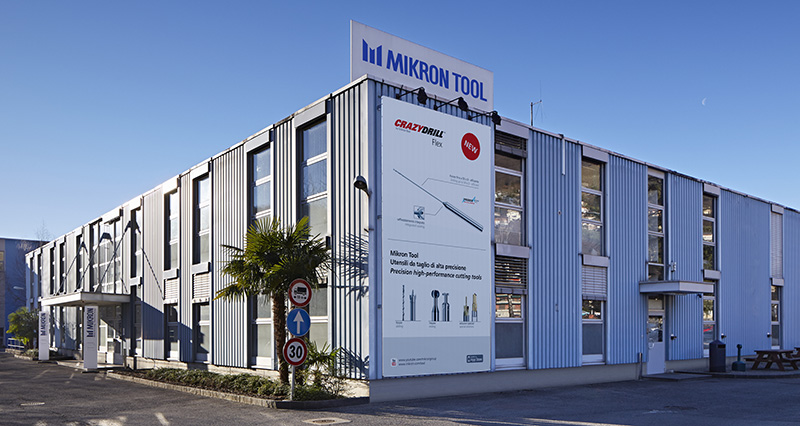 Rottweil - Germany
Production, re-sharpening, sales and technical support, project management, stock:
The second most important pillar of Mikron Tool is located in the stronghold of the German precision industry. From this location, a team of sales representatives serves the customers in Germany with a focus on project management and engineering; here the Mikron Tool tools are re-sharpened; since 2007 there is also a production facility for customer-specific tools here.
In addition, the European customers are supplied from this location quickly and efficiently with standardized Mikron Tool products  by means of the "Euro-stock".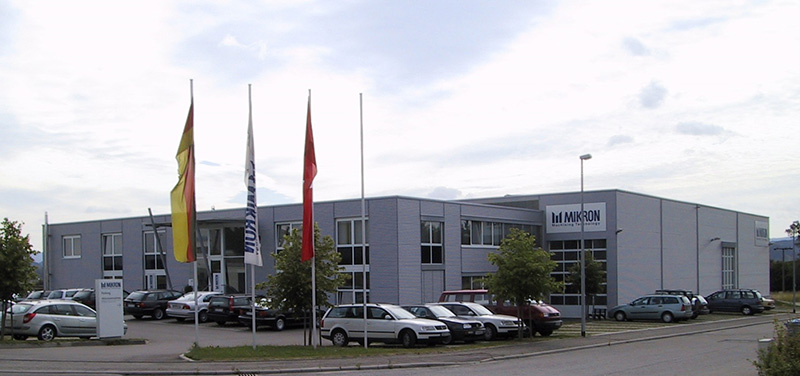 Monroe, CT – USA
Sales and technical support, stock:
For the American continents (North and South America), a technically competent sales team is available to the customers. The presence in all states of the USA, in Canada and Mexico is guaranteed by a network of representatives and distributors. Along with its company-own labels, Mikron Tool represents two additional product lines: Threading tools from DC Swiss (Switzerland) and Milling Cutters from NS Tool (Japan). Obviously these are also high-performance tools which correspond to the precision and quality standards of our own label.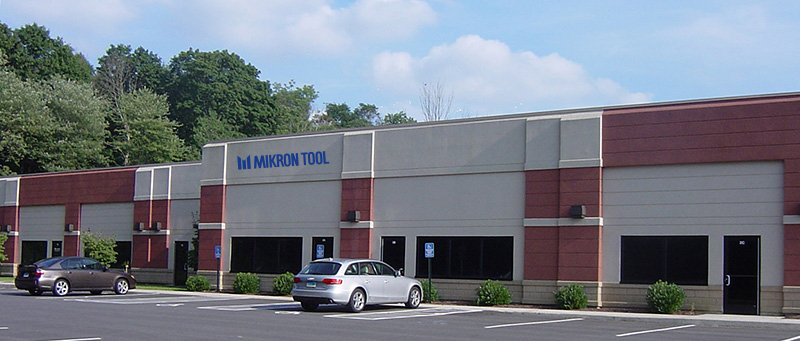 Shanghai – China
Sales and technical support, stock:
A team of sales representatives is available to the customers in Asia for technical support in the use of Mikron Tool products. In 2017, an Asian stock has been built, so that the quick and efficient service can be guaranteed.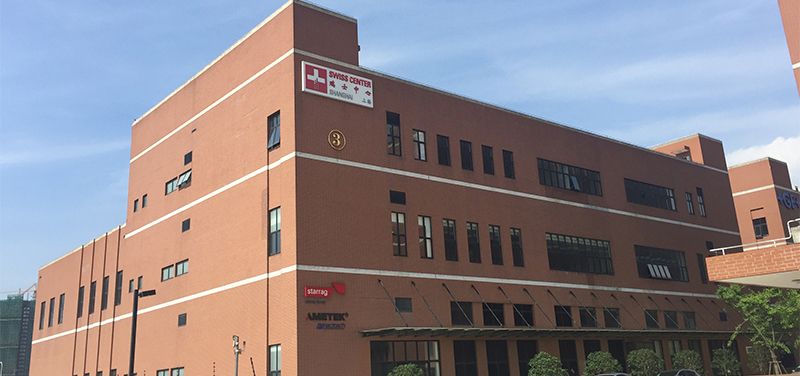 Representatives network
We are working worldwide with various partner companies. This way, we guarantee, along with the company-own locations, also a representatives network in the entire world. All partners are technically trained by us, they know our products in detail and can provide a competent technical support to our customers. Click here to find your regional partner.