Welcome to the team
Mikron Tool regularly searches competent employees in the technical, business and logistical areas for its different branches in Switzerland, Germany, USA and China. Professions such as machining technician, precision engineering technician, general technician, tool specialists and tool grinders are in particular demand. Click here if you are interested in our and other open positions within the Mikron Group. Or send us a spontaneous application. We are a growing company and are always interested in talented and motivated employees. 
The foundation for a solid future – our Training Program
Every training program at Mikron Tool is governed by a guiding principle: Everyone must know every nook and cranny of the company. Each employee is an integral part of the greater whole. Everyone needs to know each other, work together and interact if we are to overcome the daily challenges together and grow as a result.
The training program rests on four pillars. It assures our future by utilizing the latest technological standards and provides us with the best trained professionals.
TTP & TTQ – Training Team Production
and Training Team Quality - 4 months
Every new employee in production and quality completes this training to familiarize them with all the production processes and to keep them up to date with the latest developments in tool manufacturing. To complete the training, they rotate through four departments. They must pass a performance evaluation before moving on to the next department.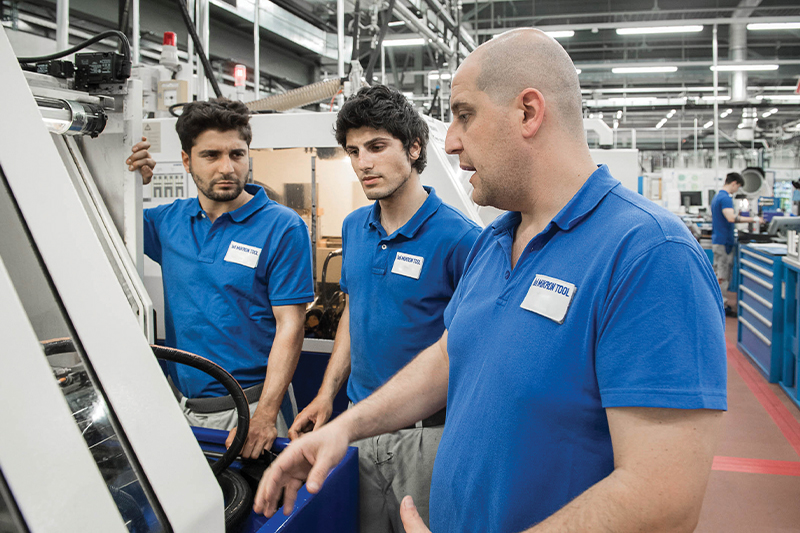 Apprenticeship - 3-4 years
Dual apprenticeship comprises four professional fields:
polymechanics, business administration, logistics, automatic systems. Each apprentice is assigned an apprenticeship officer who will be their supervisor. We look forward to welcoming our new team of young professionals to the Mikron Tool family after they have successfully completed their training.

TTA – Training Team Apprentice - 3-4 years
After successfully completing their apprenticeship, junior employees have the opportunity, to pursue further education in evening courses at the University of Applied Sciences in Bellinzona. Mikron Tool covers the school costs, and trainees agree to a three-year employment contract with Mikron Tool.

MTTT – Mikron Tool Training Team - 18 months
The program is aimed at recent engineering graduates. Over the course of 12 months, graduate engineers will complete a specific training program and become intimately familiar with the entire company process and the Mikron Tool family. During the remaining six months, they will be able to apply their new skills in one of our international branches.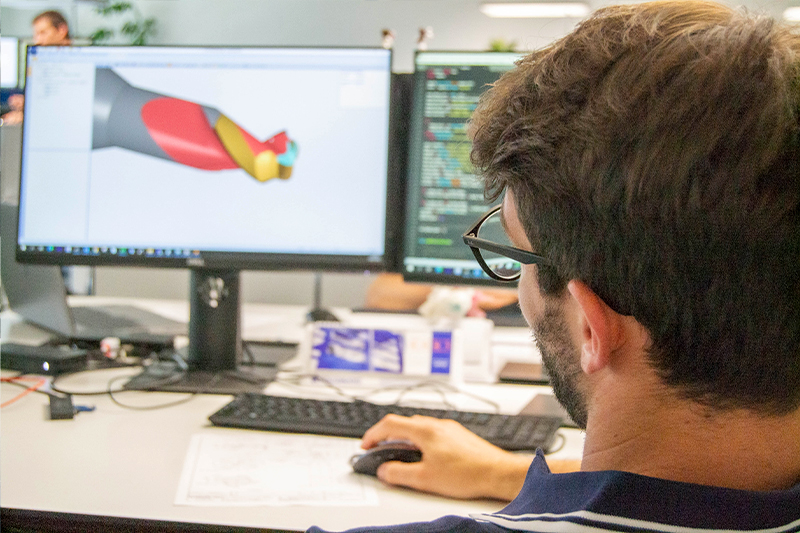 Do you want to apply? APPLY HERE
For more information APPLY HERE