"MountainsTour" invited to Mikron Germany GmbH in Rottweil
- Mikron Germany GmbH opened its doors in July to provide information on its production of highly specialized tools.
"MountainsTour" invited to Mikron Germany GmbH in Rottweil
The Baden-Württemberg-based umbrella organisation TechnologyMountains e.V. provides its members access to top-quality technological content and expertise across traditional sectors, connecting business and science. Following the motto 'Members visit members,' they regularly organize factory tours to regional technology leaders. On July 7th, the 'MountainsTour' paid a visit to Mikron Tool in Rottweil and got an insider's look at its tool manufacturing and Mikron Machining's service department.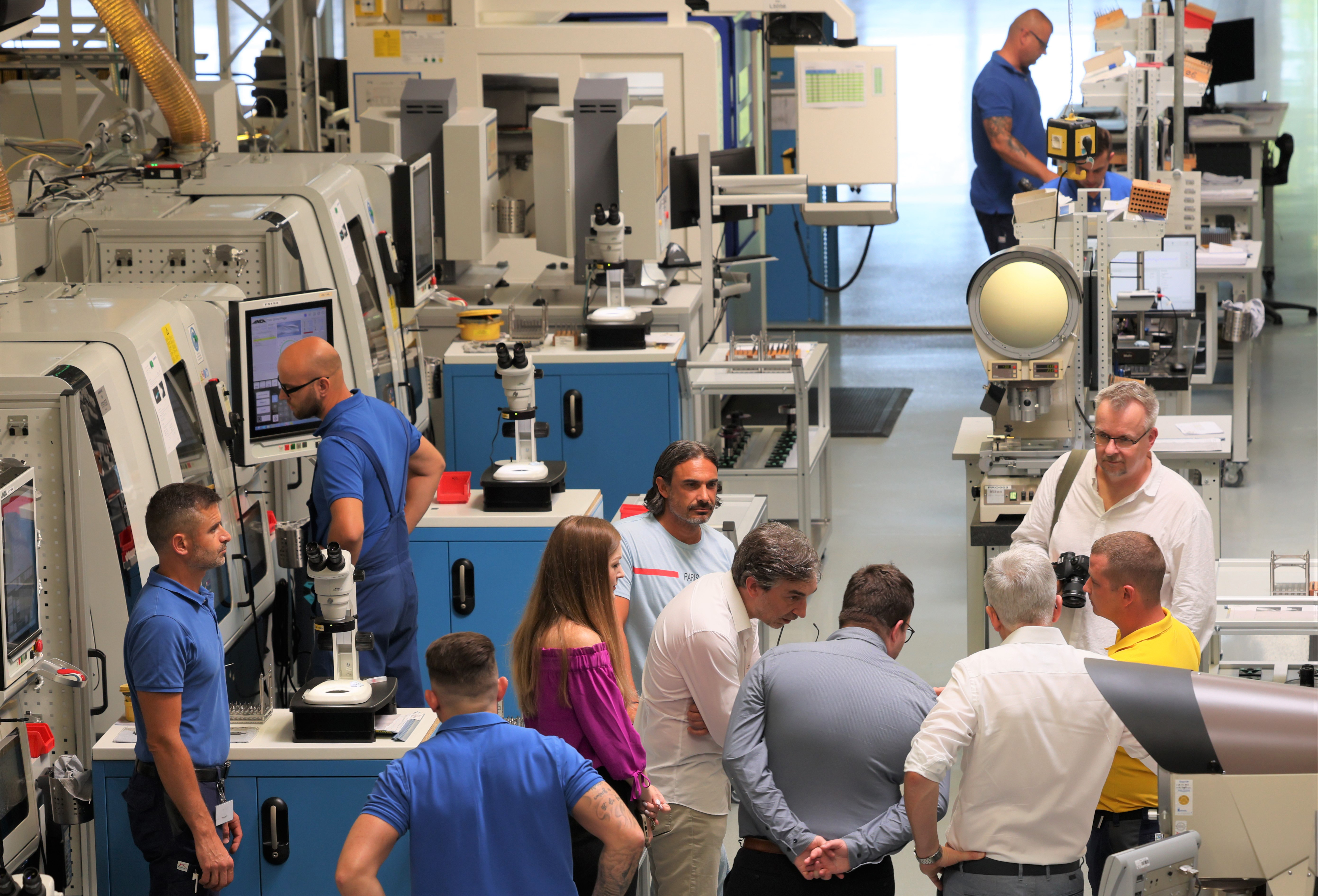 The production in Rottweil focuses on the meticulous creation of precision cutting tools, which the visitors witnessed first-hand during a tour of the production facility. This is where drills and milling cutters with diameters ranging from 0.1 mm to 8 mm, featuring complex high-performance cutting geometries are manufactured for machining hard-to-machine materials.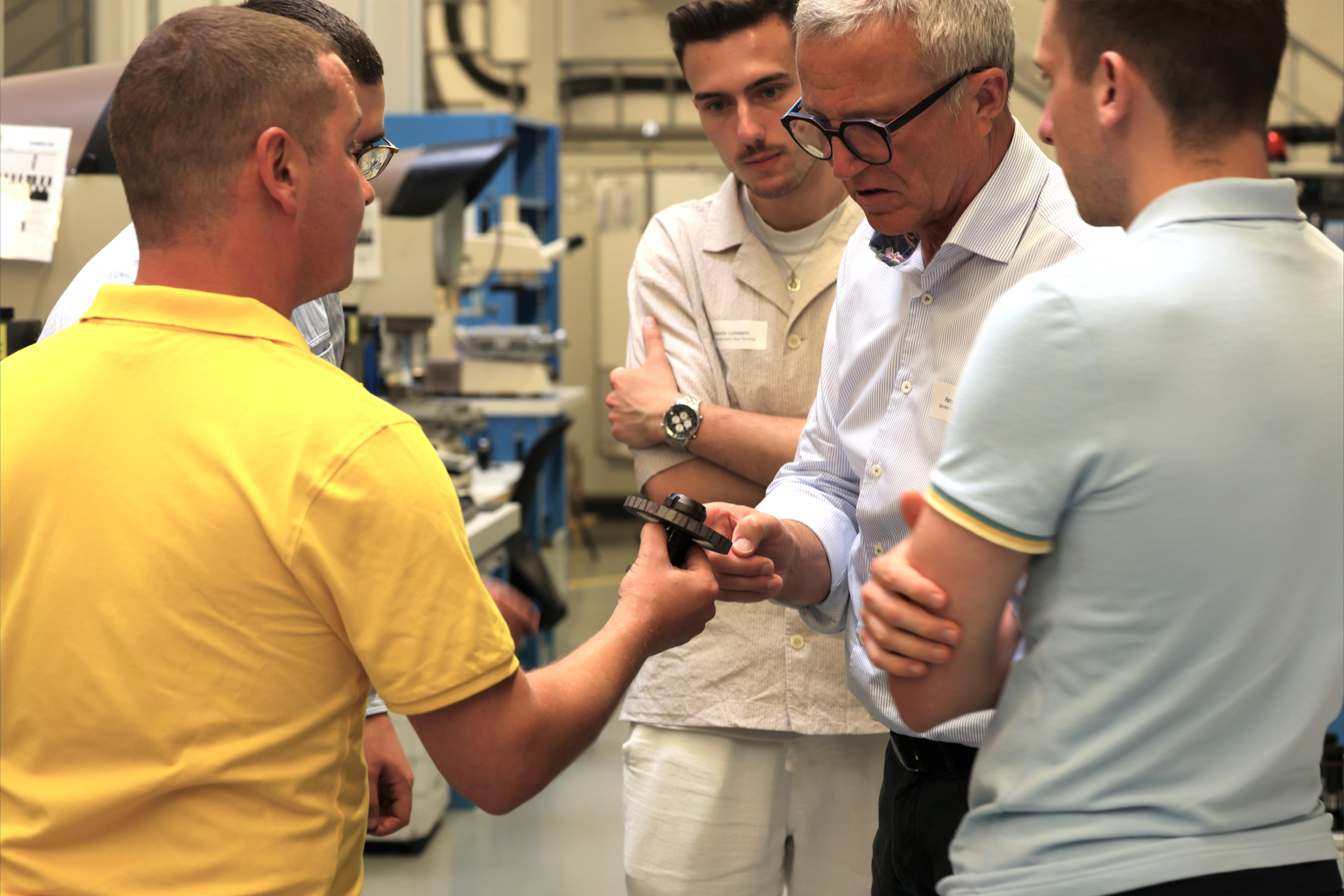 To achieve this level of precision, their production requires a suitable environment, including machines specially designed for micro dimensions, ultra-fine grinding wheels with perfectly matched grit sizes, and high-resolution photo-digital measuring instruments. Moreover, it places extreme demands on the grinding specialists to maintain the tight tolerances of the tool geometries during the grinding process. The result? They can produce carbide tools with a precision of +/- 0.0005 mm!
The Mikron Machining Service Department is equally efficient. It ensures continuous machine availability for operators of transfer machines, enabling series production without unplanned interruptions.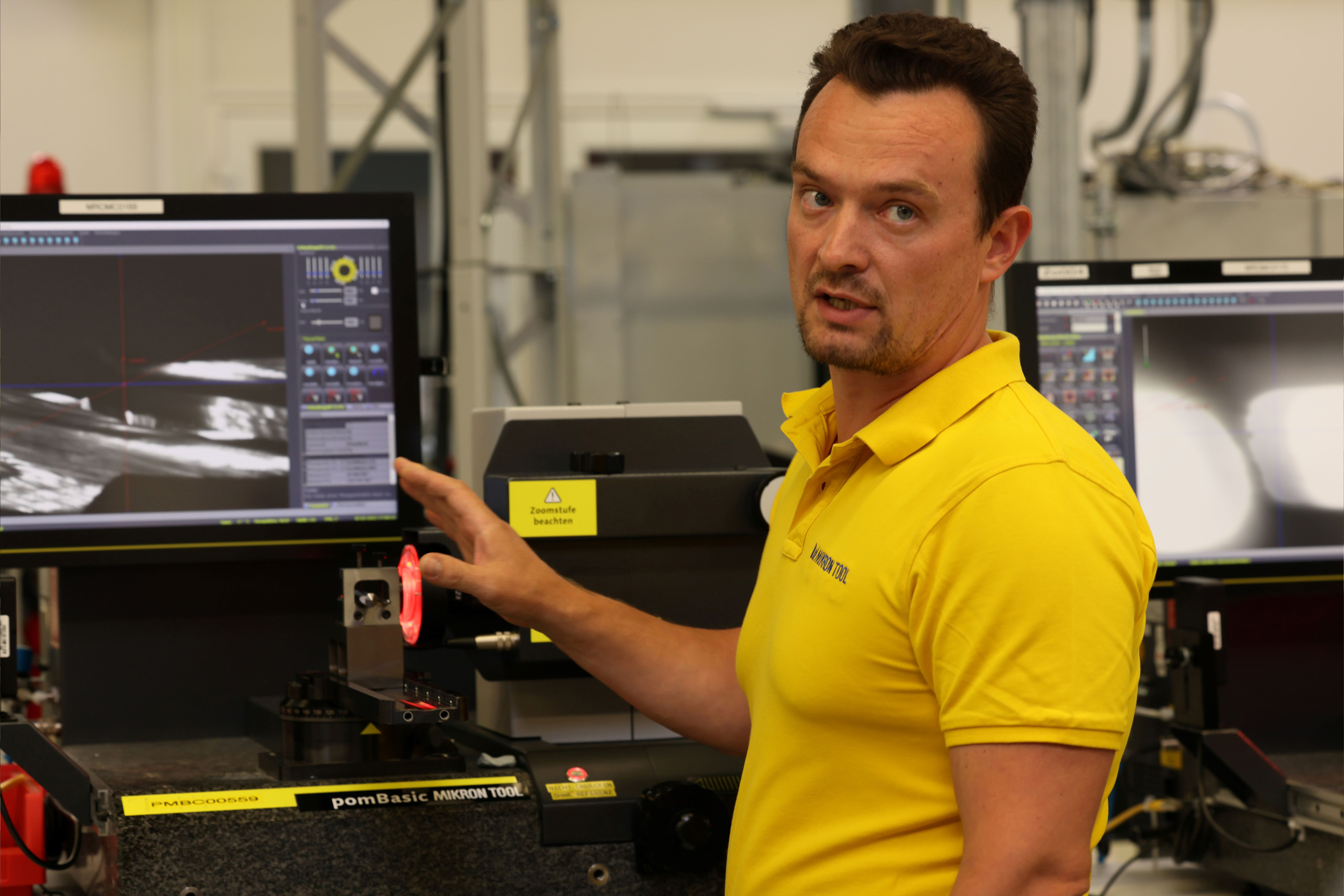 The efficiency of the tools and services made a strong impression on the guests, who also engaged in discussions with the hosts after the visit, covering current issues like the skills shortage. Fortunately, the association provides support to its members in this area thanks to its excellent networking. This is particularly good news since Mikron Tool, due to solid and sustained growth, is currently seeking to hire more than 30 new employees worldwide in sales and production, including positions for the Rottweil site.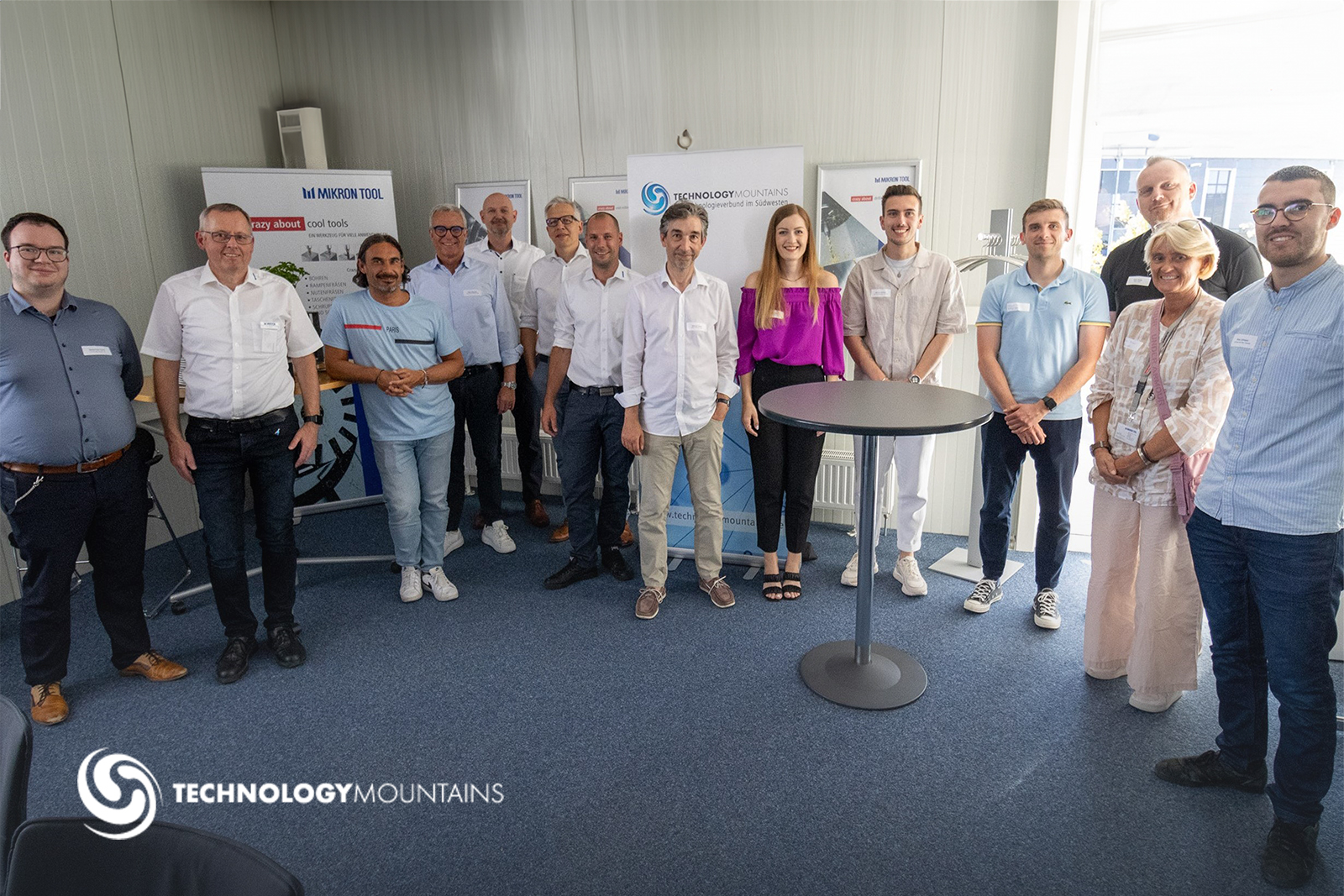 Mikron Tool thanked all visitors for their keen interest and the intensive exchange.